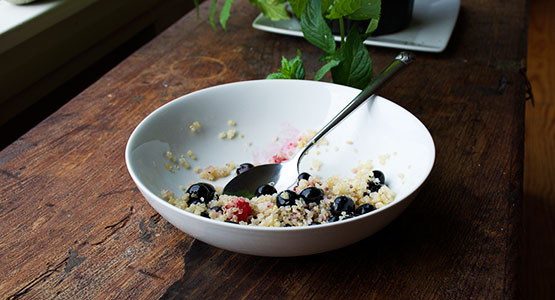 Bringing more awareness to your appetite is a first step toward maintaining your wellbeing.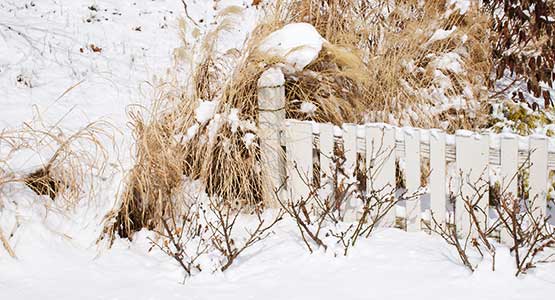 Here are a few tips to help you feel healthy and balanced in February.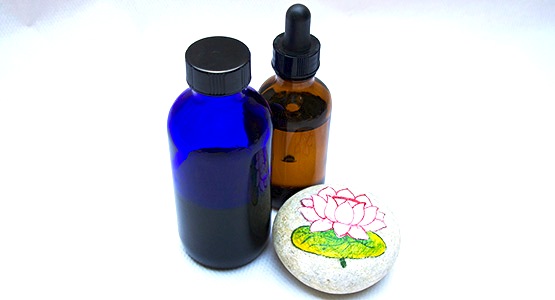 Now is the perfect time to adopt a health and beauty habit that will serve you exceptionally well. That habit is a daily self-oil massage.